Hemp OilDrizzle to take your nutrition from drab to fab.
Why hemp oil is worth humming about:
It's our #1 product - people can't get enough of it! Our cold-pressed, extra-virgin hemp oil has the ideal balance of nutrients and is a natural superfood for everyone. Hemp oil can support a healthy heart, help grow healthy and fabulous hair, and might help with inflammation from arthritis. This oil, powered by plant-based protein and grown in the heart of America, makes it easy to add Powerful Nutrition™, and a rich, nutty flavor to any meal!
Supplement:
Use as a daily nutritional supplement.
Drizzle:
Drizzle on salads, popcorn, and soups.
Dip:
Use it as a dip for breads.
Try our quick & easy hemp recipes!
The hemp that makes our great tasting hemp seed oil is grown with love by American hemp farmers located in in the heart of America – sourced from Colorado, Montana, North Dakota, Minnesota, and Wisconsin. Our hemp oil is always cold-pressed, extra virgin and unrefined. Our products are shelf-stable, non-GMO, paleo, and gluten-free.
Ingredients: Cold pressed, extra virgin hemp oil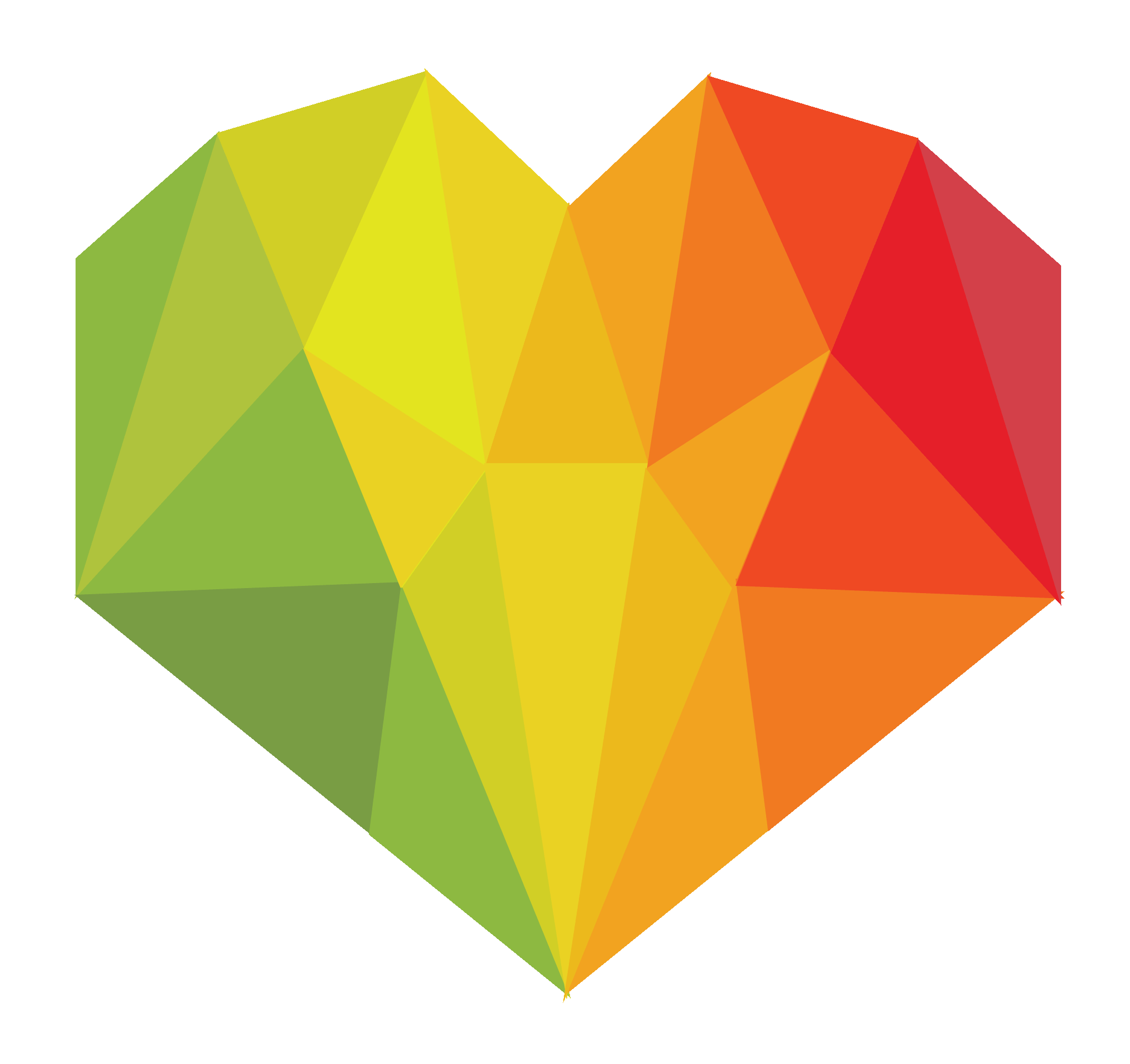 Every nutrition plan can be made richer, stronger, and healthier by incorporating hemp foods into it.
Most balanced source of essential fatty acids (FFAs) on earth.
Rich in Gamma-linolenic acid (GLA), a rare omega 6 proven to aid in inflammation and vascular tone.